Only veterinary surgeons registered with us can practise veterinary medicine in the UK. We also register veterinary nurses and, more recently, veterinary practice premises (on behalf of the Veterinary Medicines Directorate).
In this section you can find out who is registered, how to register yourself or your premises, and how to change your registration status.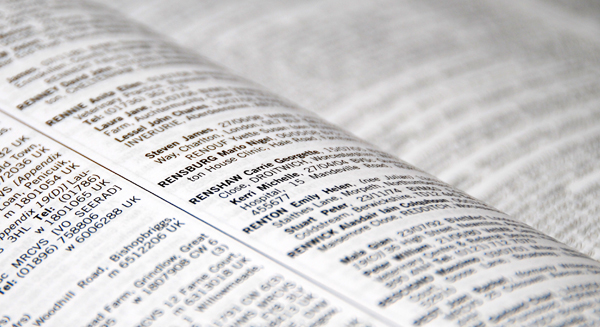 Search for a registered veterinary surgeon or registered veterinary nurse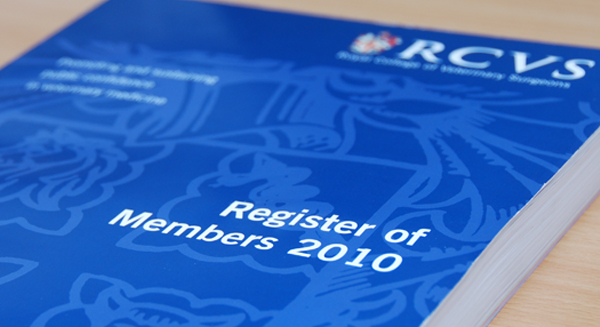 Information for veterinary surgeons and veterinary nurses wishing to register with us
Veterinary surgeons and veterinary nurses can change their details online
Need to come off the Register for a while, or go back on? Here's what you need to do...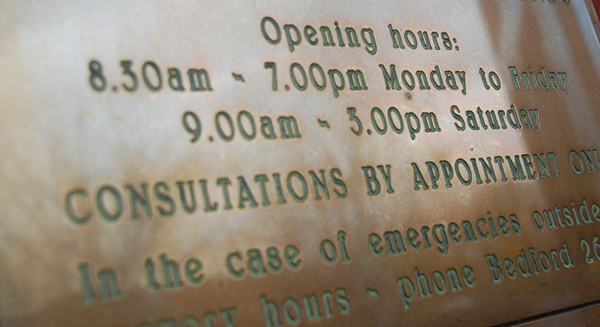 Make sure your practice premises are registered to supply veterinary medicines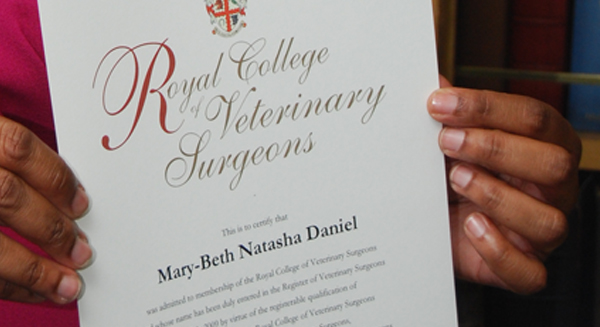 Information for veterinary surgeons who have qualified outside the EU/Commonwealth