We have a responsibility to investigate all concerns raised with us about veterinary surgeons and registered veterinary nurses (RVNs).
If you wish to raise a concern about a vet or an RVN, all the information you need is available on our dedicated animal owner site, via the links below.
This section also provides information for vets and RVNs who have had concerns raised about them, including a summary of what you need to know, how we assess and investigate concerns and how we make decisions.
Read what you need to know first, download the concerns form and find out how we assess and investigate concerns
Read what you need to know first, download the concerns form and find out how we assess and investigate concerns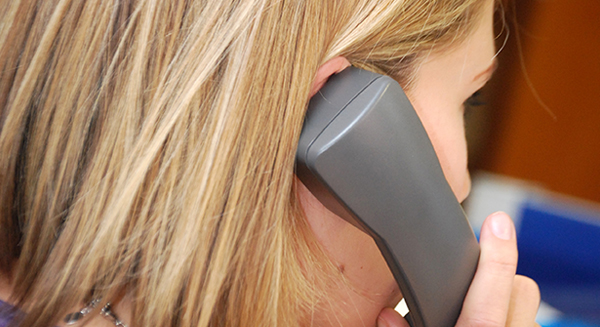 What to do if you are a veterinary surgeon or registered veterinary nurse and a concern has been raised about you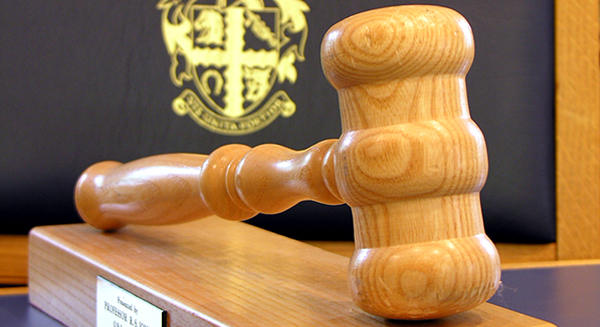 Read about the outcomes of all Disciplinary Committee hearings from the past three years