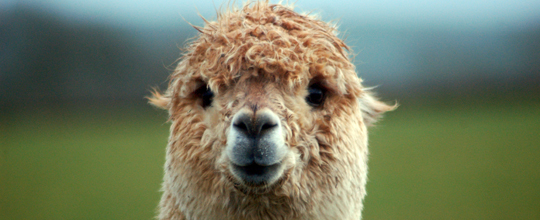 This section provides useful links to other sites covering animal related careers ranging from animal welfare inspectors to zookeepers.
IMPORTANT NOTICE : A number of courses use the word "veterinary" in the course title. Please note that the Royal College of Veterinary Surgeons does not endorse courses which do not lead to a recognised veterinary degree or a recognised veterinary qualification.
AGCAS - Association of Graduate Careers Advisory Services
Prospects - Graduate careers website
UFAW- Universities Federation for Animal Welfare
LANTRA - National training organisation for the land-based sector
Connexions - Jobs4u website
VETNET LLN - VETNET Lifelong Learning Network. Their aim is to improve and extend the range of opportunities available for vocational learners and to encourage them to progress into animal and veterinary related higher education. They have a website dedicated to courses in Animal & Veterinary Education called CAVE.