Biography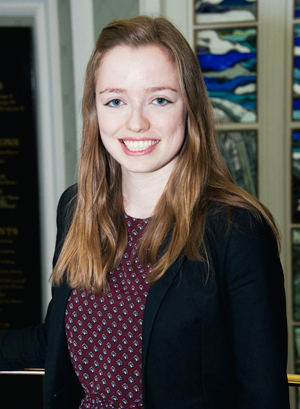 Megan, with the other Practice Standards Scheme Officers, is responsible for the day-to-day running of the Scheme.
Megan believes the Scheme is a great way to advance the veterinary profession, motivating practices to work towards higher standards of care for animals, clients and staff.
Megan holds a BSC in Wildlife Conservation from the University of Kent (Canterbury).
She has always had a love of nature, having volunteered at a veterinary practice, at local stables and on a Devonshire farm, and working within her family's horticultural business for many years.
In her spare time she is also a magician, and as Honorary Secretary of The Magic Circle, is the youngest and first female officer in the prestigious society's 110 year history!