Biography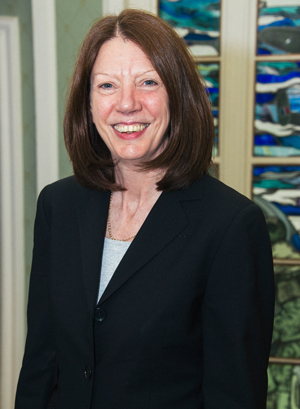 Eleanor qualified to practise as a solicitor in Scotland in 1981 adding qualifications to practise in England and Wales in 1987. She began her legal practice in Aberdeen and Edinburgh, specialising in litigation and continued in that role in Dorset.
Eleanor has also spent a number of years overseas, including over 10 years advising on inward investment and commercial projects in Asia and Egypt.
In July 2004 Eleanor joined the RCVS to bring the Practice Standards Scheme into being and has looked after the development of the Scheme ever since.
In 2005, Eleanor took on the role of Disciplinary Solicitor and in 2012 was appointed Head of the Professional Conduct Department.