Biography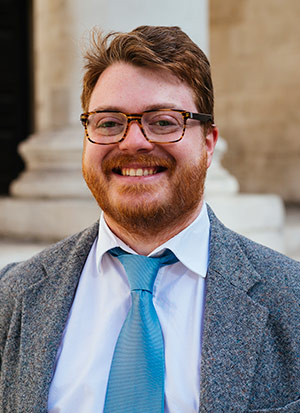 Ben, with the other Practice Standards Scheme Officers, is responsible for the day-to-day running of the Scheme.
He has worked as part of the Team since 2012, after stints in the events industry, with charitable organisations and even writing children's books.
As the initial point of contact for enquiries about the Scheme, Ben is responsible for giving detailed advice to practices.