Biography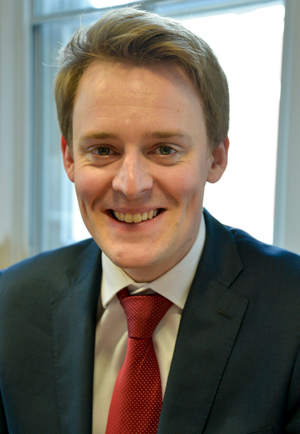 Anthony is the Senior Manager of the Practice Standards Scheme and Special Adviser to the RCVS CEO.
Anthony has worked at the College for over five years and has been responsible for delivering key projects such as the First Rate Regulator Initiative. He led on the development of the new Scheme and will be responsible for its introduction and implementation.
Prior to joining the College Anthony was Senior Executive at the British Plastics Federation, the trade association for the UK plastic industry, where he was responsible for communications and public affairs.
Anthony graduated from the University of Edinburgh in 2005 with an MA in Philosophy and Politics, and in 2009 he completed the CIPR Diploma in Public Relations. Currently Anthony is undertaking a part-time MBA with Warwick Business School (WBS).
Outside work and study Anthony likes to spend his time with his daughter Ella, who was born in 2015. Anthony enjoys cooking and is passionate about tasting, collecting and learning about wine (completing the WSET Intermediate and Advanced Certificates in Wine and Spirits in 2011).