Biography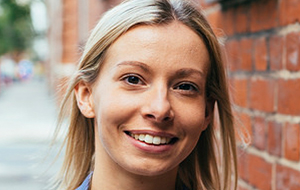 Alicia, with the other Practice Standards Scheme Officers, is responsible for the day-to-day running of the Scheme. She joined the Team in 2014 having worked at the RCVS since 2012.
Before graduating from the University of Reading with a BSc (Hons) in Zoology, she spent some time volunteering at a general practice and a tropical zoo.
Along with her colleagues, she aims to promote higher standards of veterinary care through the Practice Standards Scheme and assists practices with maintaining their accreditations and applying for awards.
In her spare time Alicia enjoys yoga and aerial dance.