Biography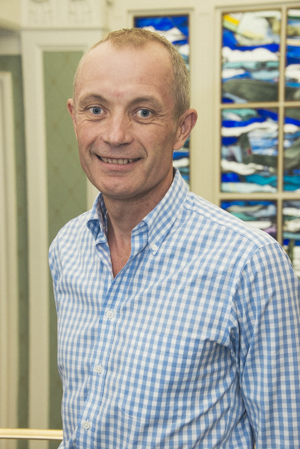 Prior to graduating in Veterinary Science in 1993, Richard graduated in Agricultural Science, having worked in both the agricultural industry and higher education.
He started his career working for five years in mixed practice in Somerset. In 1999 he became a partner in a multi-centre first opinion and referral small animal and equine practice. He led the two centre, five vet, first opinion small animal practice based in Portishead. The practice relocated in 2007 to accommodate continued growth and improved facilities.
Having sold his share of the partnership, from 2014 he spent a happy 15 months working in a very busy joint venture practice in Weston Super Mare.
In 2015 he and his wife established a new small animal practice focusing on an individual, personalised and holistic approach to veterinary care. Richard has continued is clinical work throughout his career and is most happy when working with clients to provide the best possible care for their pets.
He is very happy to discuss his experiences of working in practice and practice ownership and encourages sharing best practice to the benefit of the profession at large.
When not working he leads a busy family life with his wife and teenage daughters and enjoys any sporting challenges that come his way, travelling and is currently on a steep learning curve being a proud owner of his first hive of bees.