Biography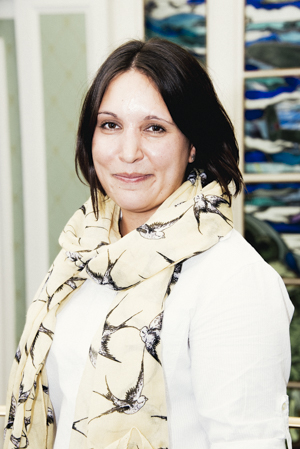 Nikki grew up and went to school in the South-East, graduating from the Royal Veterinary College in 2003 and joining a busy small animal practice in Greater London directly from university, where she remained for three years.
After a spell working in Sydney, Australia she returned to small animal practice in Southwest London and started to become more involved with ISFM (International Society of Feline Medicine), gaining her membership in feline medicine from the Australia and New Zealand College of Veterinary Scientists (ANZCVS), through studying for written and oral examinations in 2012 and 2014 and her RCVS Advanced Practitioner status, earlier this year.
She has contributed to the recently-published textbook Feline Medicine: Review & Test and divides her time between being the head vet for London's only feline-only clinic, and various written work including writing monthly for YourCat magazine, being an examiner for the ISFM Nursing Diploma in Feline Medicine and sitting on the ISFM Academy of Feline Practitioners.
She is also now an official mentor for the ANZCVS Feline Medicine Membership examinations. Nikki also enjoys volunteering on canine and feline TNR (trap-neuter-release) projects and to date has taught vets in India and Portugal.
Passionate about her work and maintaining the highest standards within the veterinary profession, Nikki decided to take up the challenge to become a PSS Assessor and is looking forward to being part of the new cadre of RCVS Assessors.