Biography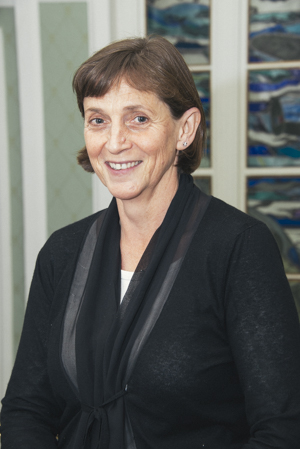 After qualification from Liverpool University in 1987, Judith spent two years in general practice before returning to university life as a Small Animal Medicine resident at the Royal (Dick) Veterinary College. During her time in Edinburgh Judith gained the Certificate in Veterinary Radiology and completed an MPhil looking into diagnostic tests of small intestinal function in dogs.
In 1993 Judith joined a practice in Kilmarnock as a small animal vet within an eight vet mixed practice and has worked there since, initially full time and after a family career break part-time.
The practice has expanded over the years, now employing 24 vets within separate small animal, farm animal and equine departments. Judith's role in the practice is a combination of clinical work and personnel management and having prepared the practice for three PSS assessments is now joining the other side!
Away from work Judith enjoys hill walking with her dogs, cycling to coffee shops and family life.