Biography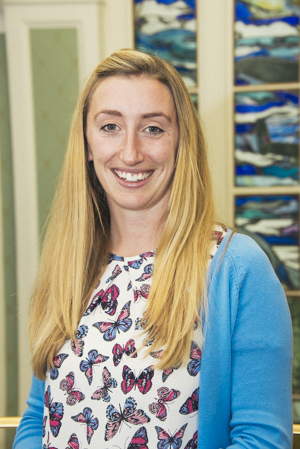 Helen graduated from the Royal Veterinary College in 2008, and although life in London was fun, she is a country girl at heart and soon returned to her rural roots.
She started her career in mixed practice in Lincolnshire, in a predominantly small animal and farm job. She enjoyed her time in Lincolnshire but within a year was offered her dream job in North Norfolk at Westover Vets Ltd, a practice she had seen much EMS at as a student.
Helen moved to Norfolk in 2009 and has been there ever since! She works predominantly in the large animal branch with a 70% equine, 30% farm split but spends ten weeks of the year covering staff holiday in the small animal department.
She enjoys all aspects of the job but her particular passion is Equine Medicine. She completed a designated Certificate in Advanced Veterinary Practice in Equine Medicine in 2013 and was awarded Advanced Practitioner status in 2015.
Helen loves Norfolk although it took her some time to get used to the dialect! She is a member of Stalham Farmers Club (the second oldest farmers club in the UK) and is well known in the local equine community as she has owned and ridden various horses over the last few years.
She currently has a warmblood X who was bought to event but as horses tend to go, is currently spending time being a field ornament and happy hacker!
She enjoys spending time on the Norfolk Broads and walking along various sections of the Norfolk Coastal Path on weekends off with her husband Steve, border terrier Wiggle and labrador puppy Dave.