Biography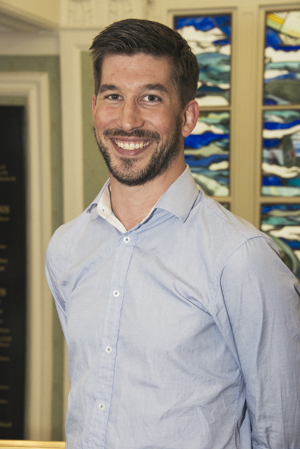 Having been sponsored since 6th form by the Army, Cees joined the Royal Army Veterinary Corps upon graduation from the Royal Veterinary College in 2004.
He spent six years in a variety of roles, looking after military working dogs and horses as well as commanding soldiers, both in the UK and on operational tours of Iraq and Afghanistan.
He spent time improving his clinical skills at the PDSA and by working at OOH clinics. During this time he helped with creating sustainable veterinary health programmes in Afghanistan and in Kenya and created a professional maintenance agreement for Veterinary Officers in conjunction with the PDSA charity.
In 2010 he left the RAVC and spent nine months as a locum around the East Midlands before opening a new veterinary practice with Vets4Pets in Cambridgeshire as sole partner and has since opened a second practice with a current combined total of 18 team members.
He has spent time as both a member and the Chair of the Vets4Pets Joint Venture Council with a personal focus on communication skills. The change in the Practice Standards Scheme to be more behaviourally driven and for the Assessors to be there to help practices improve encouraged Cees to apply for the role.
Away from work Cees enjoys spending time with his wife and two young sons, and playing hockey and petanque.