Biography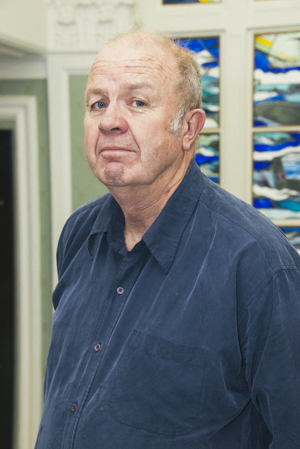 Bob Lehner was born and brought up in Kenya. He came to the UK at the age of 19, to take up a place at the The Royal (Dick) School of Veterinary Studies, intending to return to work in Africa, but somehow never made it back.
He graduated in 1974 but stayed on to take a PhD in parasite immunology. He then went into general practice, where he remained for the rest of his career.
He spent 25 years as a partner in a multi-vet hospital-based mixed practice in Bishop's Stortford, Hertfordshire.
Bob is very much an all-rounder, gaining experience over the years in many areas from farm animal, equine, small animal, commercial deer farming, some zoo work, external vet to major pharmaceutical company, LA and SA quarantine work, RCVS Riding Schools panel inspector, JMB panel etc.
In latter years he has mainly been involved with small animals and horses.
Having sold his partnership in 2005, he is now semi-retired, doing small animal locums and PSS assessments since 2006.
Bob is the author of Quicklook@vets, an e- book about the veterinary profession, aimed at the general public and, in particular, prospective veterinary students.
He currently lives on a small-holding in rural Wales, with his wife and a menagerie of creatures.