Biography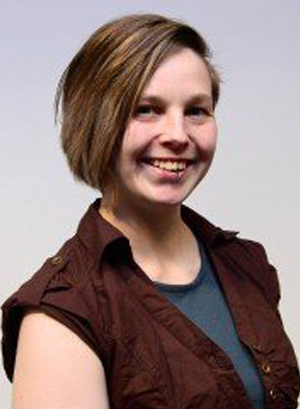 I graduated with a BSc in Veterinary Nursing from Middlesex University and College of Animal Welfare in 2014.
In October 2015 I joined BVNA Council as an internet observer and soon after became BVNA's representative on the Practice Standards Group. I have always had a passion for charity work and I currently work as an RVN at the PDSA in Edinburgh.
While at university I studied the Practice Standards Scheme and was excited for the opportunity to join the group as a representative.
I believe that the scheme can greatly improve animal health and welfare and the new scheme provides fantastic opportunities for veterinary nurses to champion their skills.