Biography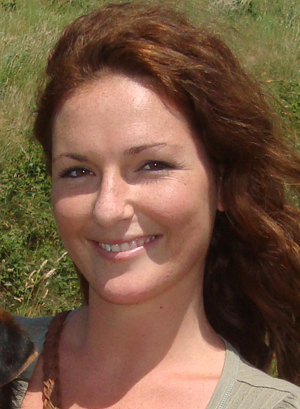 Growing up in Surrey and qualifying as a veterinary nurse in 2005 Amber has worked in various practices ranging from small clinics to larger hospitals in London and the home counties.
Currently she is appointed as group head nurse across three established clinics in North London. Her role includes managing a team of 11 nurses, acting as a clinical coach and a mentor.
Amber was elected onto the VN Council in 2014 and has recently been appointed as a member of the Practice Standards Group, two roles she enjoys immensely.
She lives in London with her fiancé and sadly, at present, has no furry friends.