Biography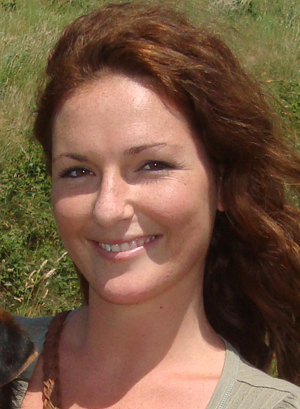 Amber qualified as a RVN in 2005 after studying at Brinsbury College, West Sussex. Since then she has worked in various clinics, including small individual practices and larger hospitals, all based in London and the home counties.
After working full time for five years Amber took eight months to travel the world. During this time she was able to indulge her passion for wildlife, visiting elephant sanctuaries in Thailand and swimming with wild dolphins in New Zealand.
Since returning Amber has continued to work as senior veterinary nurse, adding clinical coach and mentor to her skill set. Recently she has been Group Head Nurse, managing a team of 11 nurses, and currently has taken a position as Pet Hospital Leader for the PDSA.
Amber is now in her third year on VN Council. She has also been appointed a member of the Practice Standards Group, as the VN Council representative.
Amber enjoys all aspects of veterinary nursing but especially surgical cases. She also has a keen interest in human mental health and social well-being.