Thank you to the more than 100 individuals and organisations who responded to our recent consultation on the final stages of our review of the Practice Standards Scheme.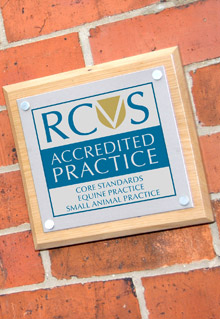 The objective of the consultation was to gather feedback on the detail of the new Awards structure and the weighting attributed to the clauses in each Award. Broadly, the responses were supportive of the direction the Scheme is taking including the introduction of the Awards and the greater emphasis on outcomes and behaviours.
Following the feedback amendments were made to a number of requirements in the Modules and to improve guidance notes, overall, there were no substantial changes to the proposed new structure.
To find out more about the Awards structure and the revised Scheme please visit its dedicated webpage.