What's your background?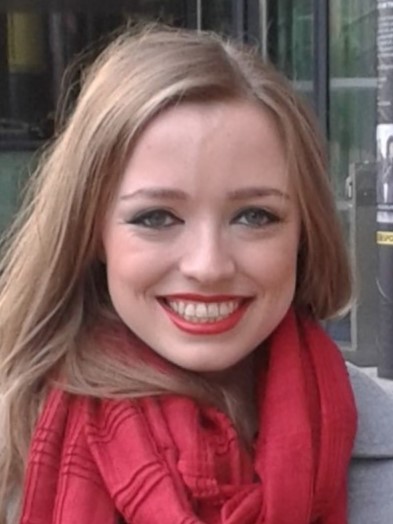 I graduated from the University of Kent in Canterbury last year, with a BSC (Hons) degree in Wildlife Conservation. Before this, I worked at my family's horticultural business for many years, mainly doing administrative work.
I have always loved nature and animals, and have volunteered in a local veterinary surgery and stables, as well as annually visiting a farm in Devon to help out with shearing.
I am also a magician, and currently hold the voluntary position of Honorary Secretary of The Magic Circle. I was elected to this role by the membership last October, making me the first female and youngest ever officer in the society's 110 year history!
What do you do within the Practice Standards Team?
I work with the other PSS Officers to organise inspections, and process all matters that arise from them. This includes liaising with practices and inspectors, ensuring the records are kept up-to-date and sending out certificate packs.
I also respond to enquiries about the scheme, and aim to help practices improve and gain their accreditations as easily as possible.
What do you think your biggest challenge will be?
I think the biggest challenge will be getting to grips with the revised scheme when I have only just got used to the old one! I expect trialling the new IT system will be a challenge too, but I am looking forward to seeing what a difference it will make for everyone involved in the scheme.
What is your first impression of the Scheme and how do you think it benefits the profession?
My first impression of the Scheme is that it is a very positive process that is clearly focused on helping practices to improve what they do. I have been really impressed by the excellent relationship between the team here and those who are part of the Scheme, and how much care is taken to ensure the practices receive as much help as possible.
I think the scheme is an excellent way to help advance the veterinary profession, motivating practices to work towards higher standards of care for animals, clients and staff. I also think it is a brilliant way to raise public awareness of the importance of choosing a veterinary surgery carefully, and helping them to understand what they should be looking out for.