Many of you will know Pam Mosedale through her work as a PSS Inspector and, latterly, as the BSAVA representative on the Practice Standards Group.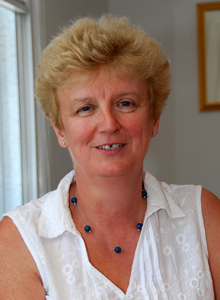 With her in-depth knowledge of the Scheme and her dedication to assisting practices meet their standards, we are very happy that Pam has been seconded for one year to the PSS Team as a Veterinary Advisor and Assessor Coordinator.
The focus of her role will be assisting the transition to the new Scheme by putting the new standards into a form that can be used by the assessors; recruiting and training the new assessors; assisting practices by preparing resources and templates for use in the new Scheme; and, ensuring the consistency of assessments.
If you would like advice from Pam on the new Scheme please contact the Practice Standards Team on 020 7202 0767.