Last year we wrote to all practice premises eligible to be listed on Find a Vet asking them to confirm or update the information that we hold.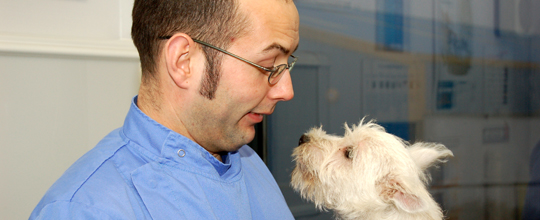 We received an excellent response but have still not yet heard from some practices: we will contact these by email and letter to remind them to get in touch. Ultimately, if we do not hear from these practices, we will remove them from Find a Vet.
On the new improved Find a Vet, we will only include practice premises that are open to the public – this includes both referral clinics and ambulatory practices. Premises that are licensed for veterinary medicines but are not open to the public for the treatment of animals – for example, greyhound stadiums, racecourses and zoos – will be removed from Find a Vet.
To confirm or update your practice details, or to find out how to become listed on Find a Vet, please contact us on findavet@rcvs.org.uk or 020 7202 0707.
The Practice Standard (July 2014)