Many thanks if you have completed your Find a Vet data update form. It's really important that we only show information on Find a Vet that is correct, as the search tool is relied upon by many members of the profession and the public.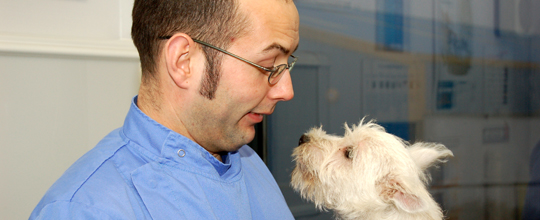 If you have not yet had time to complete your form, the deadline has been extended to Friday 31 January, so please do update us.
If you need a new form, please contact the Registration Department on 020 7202 0767 or findavet@rcvs.org.uk. Any practices that have not returned their form by that time will be removed from Find a Vet.
The Practice Standard (January 2014)