Shona McIntyre (pictured) qualified from Glasgow Vet School in 2006 and has been working in small animal practice, predominantly in Scotland, since then. Her main interest is in diagnostic imaging and she completed two postgraduate certificates in this field. She has a passion for development within our field and acts not only as a mentor to young staff at the practice but also as a veterinary nurse clinical coach.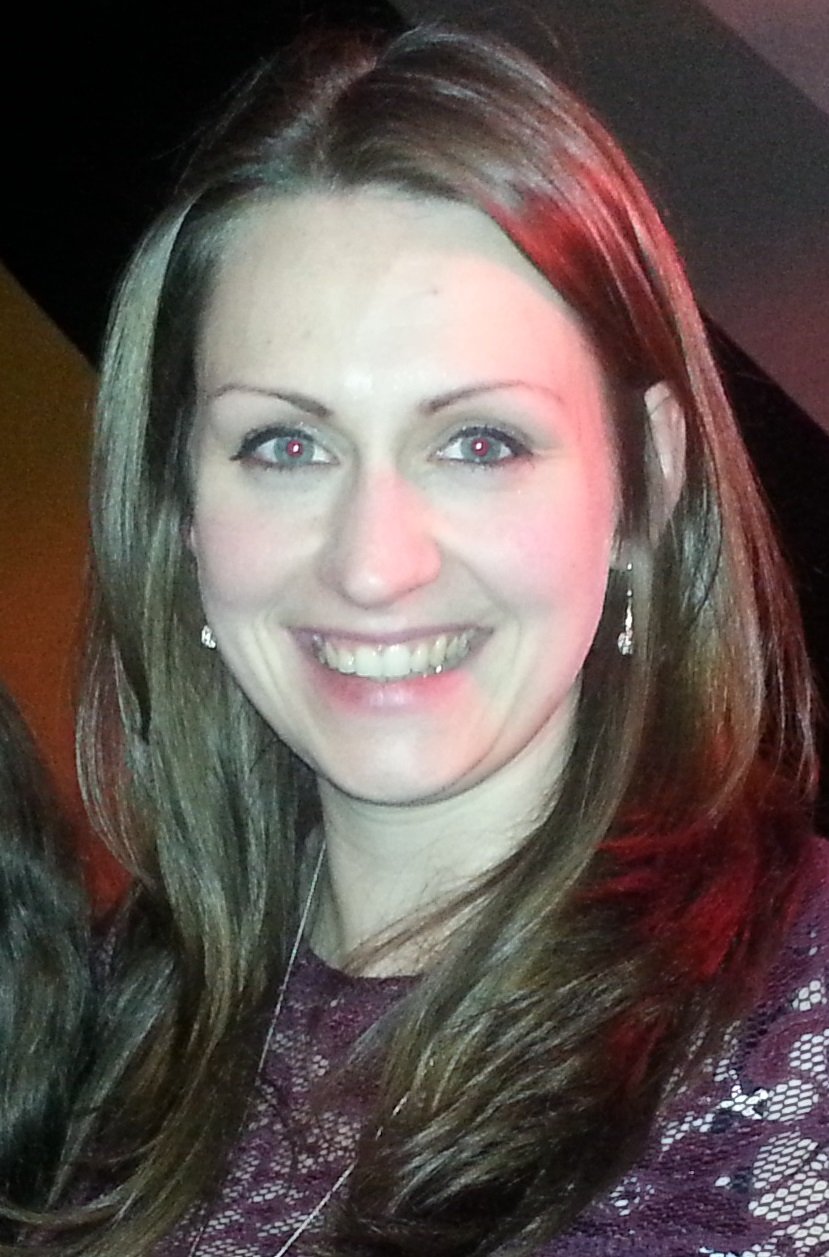 Finding good quality accessible CPD has often been difficult in Scotland. Often the majority of CPD providers neglect to come north of the border and getting to courses in England costs delegates greatly in both time and travel costs.
In recent years both Glasgow and Edinburgh vet school have started to provide evening clinical clubs and other Scottish CPD providers are expanding.
When I moved back to Fife I was keen to find local affordable CPD. I was delighted to find Tayside Clinical Club which has been providing low cost, accessible CPD for vets in Tayside, Perth and Fife for over 20 years. When the opportunity arose to join the committee I jumped at the chance and am now secretary of the club.
We provide a series of evening meetings and whole day events running from September to May in the local area. We are predominantly a small animal based club, although try to run one large animal meeting per year.
Our meetings are held in the evening to ensure as many people as possible can attend after work. By providing refreshments, (including bacon rolls!), we find practitioners feel happier to come straight from work and don't have to miss out due to a late running evening surgery.
The popularity of this local club has been growing over the years. The attendance has almost doubled in the last five years, with on average 50 to 60 delegates per evening meeting and 30 for our day meetings. Not only does the clinical club encourage CPD attendance by being local and affordable, but it also allows communication between local practitioners, strengthening the relationship between vets in our community. Our Facebook page has also become very popular, with over 100 members. Here we upload details on the meetings, booking forms and links to papers and research quoted by our speakers.
Our delegates are mainly vets, although we encourage veterinary nurses to attend. Certain topics tend to appeal to them more, as can be seen by our most popular meeting to date, with over 70 delegates. We were lucky enough to have Samantha Lindley to lecture on canine and feline behaviour at this meeting.
New for 2016 we have introduced a nurse only evening meeting. Nurses in particular can find going to CPD daunting or difficult to fit into their schedule. Our topic this year is critical care nursing and we are lucky enough to have one of the specialist nurses from Vets Now Referrals to provide our lecture. So far we have approximately 30 nurses signed up and have also encouraged student nurses to attend.
We try to actively engage with our delegates to provide topics which are relevant to the general practitioner, and as much as possible encourage our speakers to concentrate on case based scenarios to link theory to practice. I am keen to invite specialists and diplomat holders from Scotland primarily, and like to encourage local referral practitioners as well as clinicians from the vet schools to increase diversity of opinion.
I feel our club provides good quality, low cost, accessible CPD for our local veterinary community. It strengthens the bonds between local practitioners and helps us all to keep up to date with the latest thinking.
I would encourage clinicians in more rural locations to consider being proactive in developing local CPD. Sharing responsibly for CPD with other practices can be a way of beginning to provide local meetings, which can be held in the evening at the practice. With time this can develop into a more structured club, allowing greater access for those in your area.