Biography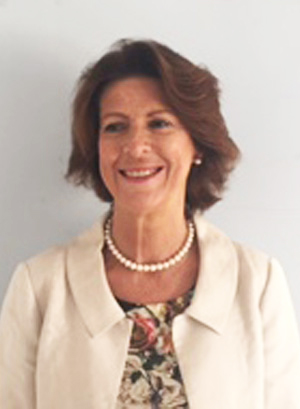 Judith was in private practice as a solicitor in the healthcare field for many years before embarking on a career in professional regulation.
She chairs and sits on panels and committees at several professional regulatory bodies both within and outside the healthcare sector presently including the General Pharmaceutical Council, the Association of Chartered and Certified Accountants and the Royal Institution of Chartered Surveyors.
She has been a General Medical Council Performance Assessor since 2003 and was appointed to the team training Performance Assessors in 2012.
She was a member of the Professional Linguistic and Assessment Board for many years and is now on the Assessment Advisory Board at the General Medical Council.
Judith also lectures and trains healthcare professionals on accountability and professional regulation.
She has been a Magistrate in London since 1991 and chairs adult criminal and family courts.
She has been Vice Chairman of the Merton Bench and Chairman of the Family Panel. She was a Magistrate appraiser for 12 years and is currently a member of the Bench Training and Development Committee.
She is married with three adult sons.
Committee membership
Declaration of Interests

Directorships

N/A

Shareholdings

N/A

Consultancies

N/A

Appointments to other bodies

N/A

Membership of other veterinary or allied organisations

N/A

Employment

I was in private practice as a solicitor until 2008

I am currently self-employed working in the area of professional regulation

I have appointments at various regulatory bodies

Qualifications (other than veterinary qualifications listed in the Register)

Birmingham University

College of Law Chester

Parts I and II Solicitors Qualifying Examination

Interests relating to immediate family or close friends

N/A

Other relevant information

N/A