Biography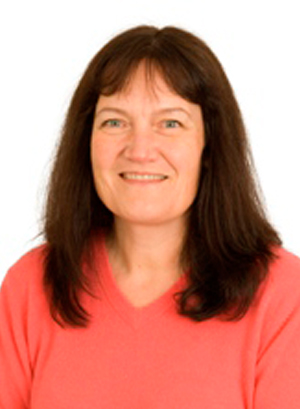 Margaret graduated from the RVC in 1980. After spending time as medical houseman at Bristol University she studied for a PhD on the pathogenesis of Feline Infectious Peritonitis Virus and at the same time undertook further training in diagnostic imaging, gaining a Diploma in Veterinary Radiology.
This was followed by working in mixed practice in Somerset until 1999 when she moved to working in the NHS in infectious disease research and research management.
Margaret has also worked for the Institute for Animal Health and more recently collaborated with the Health Research Authority to develop a national template for protocols for clinical trials of investigational medicinal products.
Currently she is working on a European Innovative Medicine Initiative grant to develop new drugs to combat infections caused multidrug resistant bacteria.
Committee membership
Declaration of Interests

Directorships

N/A

Shareholdings

N/A

Consultancies

N/A

Appointments to other bodies

N/A

Membership of other veterinary or allied organisations

N/A

Employment

Currently I am working on a European IMI grant to develop new drugs to combat multidrug resistant (MDR) Enterobacteriaceae, Acinetobacter species and Pseudomonas aeruginosa. There is an unmet medical need to prevent

P. aeruginosa

infection in critically ill patients and to develop new antibiotics for infections caused by Gram-negative bacteria (GNB).

Previously I have worked on a National Institute for Health Research programme grant on Blood Stream Infections.

I have worked with Health Research Authority as programme manager for collaboration and development projects.

I have been a member of the Welsh Assembly Government's technical advisory group for Bovine TB.

I have been a NHS R&D Manger, the NIHR Western Region Industry Manager and Research Passport Lead.

I have also been a senior vet in the Applied Research Group, Institute for Animal Health, a mixed practice veterinary assistant, a Welcome scholar and a veterinary houseman at the University of Bristol.

Qualifications (other than veterinary qualifications listed in the Register)

N/A

Interests relating to immediate family or close friends

N/A

Other relevant information

I have a long standing interest in Infectious disease research in both animals and humans. I also have an ongoing interest in facilitating relationships and between the veterinary and medical professions to promote knowledge transfer between the professions to the benefit of both in combating disease.